For Organisers
If you'd like to join us, send a message to Sankalp on Twitter and say hello!
IDC is completely non-profit and is run by a group passionate designers who want to interact with the large design community in the country. You can work with IDC in the following capacities
Organise events, talk to industry experts to find a relevant topic and format, find and coordinate with venue partners, engage with audience.
Engage with designers on social media and our Slack community, help define events and grow the community to one of the biggest in the country.
Interview prolific designers, take charge of our monthly newsletter to reach thousands of designers.
For Speakers
If you would like to speak at a future event, please get in touch using this form: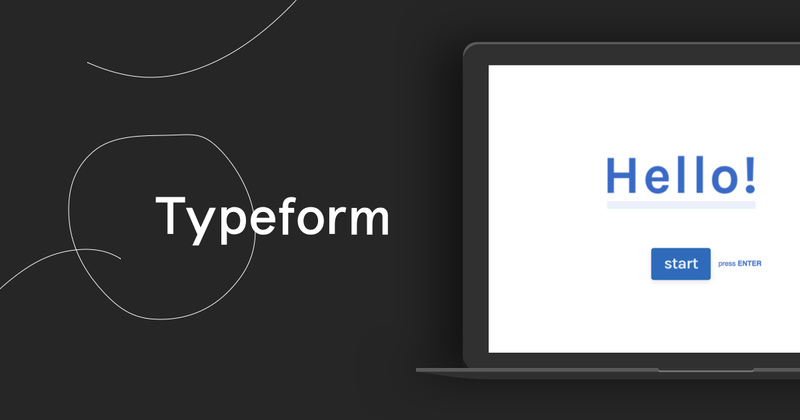 For Hosts/Sponsors
If you would like to host or sponsor our activities, please use this form to reach out: